Spring 2013 Schedule of Classes
Registration begins Tuesday, November 13, 2012, at 9 a.m.
Search classes, review schedules and prepare a list of CRNs for registration. Download a print edition or flip through a browsable edition.
Note: Schedules may change without notice. BannerWeb is the University's authoritative schedule and registration application.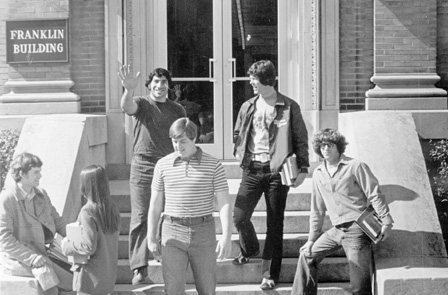 ---
Forms & Applications
Registration

Tue., Nov. 13 – Sat., Jan. 12

SPCS students
Admissions & applications
Additional information

---