Graduate Education Speaker Series
The School of Professional & Continuing Studies Graduate Education program invites you to participate in its inaugural speaker series.
The Graduate Education Speaker Series brings speakers and events onto the University of Richmond campus to address subjects of interest to prospective and current teachers, educational administrators, community organizers and others engaged in education and related fields.
For the Spring 2017 Series, the Graduate Education program is offering three events. For details about each event, please follow the linked date and location. Due to limited seating and catering expectations, some events require reservations.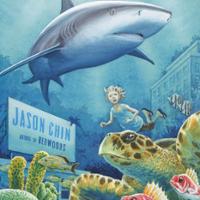 Children's author and illustrator Jason Chin
Book talk and discussion of science literacy through writing and illustration
Wednesday, February 22, 5:30-6:30 p.m., Keller Hall Reception Room
Hosted by and in collaboration with Boatwright Library and the School of Arts & Sciences Education Department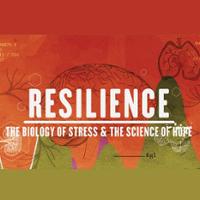 Documentary Resilience: The Biology of Stress & the Science of Hope
Screening and moderated panel discussion 
Thursday, March 30, 6:30-8:30 p.m., Ukrop Auditorum, Robins School of Business
In collaboration with the Center for Leadership in Education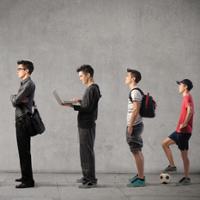 The Role of Education in a Transformed Virginia Economy
Address by Steve Staples, Superintendent of Public Instruction, followed by a panel discussion 
Monday, April 24, 8:30-10:00 a.m., Robins Pavilion, Jepson Alumni Center
In collaboration with the Center for Leadership in Education